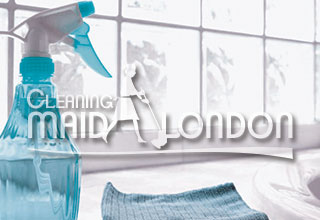 Sooner or later in your life you will most probably need a professional assistance with end of tenancy cleaning, no matter if you are a tenant or landlord. Our wish is to provide you with such service. We can contribute to making your life much easier. We have established our agency several years ago serving in East London and all neighbouring areas. We are known among tremendous number of clients as gold medallists in this cleaning field. There is no other company that can even come close to our results and high standards.
What differentiate our company from the other ones is that our technicians do not find cleaning tedious and irritating. They enjoy it to the fullest, because after they see your smile, they know that all their efforts were worth it. They put their hearts and souls into providing you with outstanding results. They do not know what failure is. By booking us, you will not know what disappointment is.
Professional end of tenancy cleaning services in East London
Here is some additional information about our services:
We work not only with tenants, but with landlords, estate agents, letting agents and even private residents as well.
We work with properties all over East London.
We offer practical and quite economical price system (we can even offer individual prices for loyal clients).
All of our teams consist of educated professional cleaners.
We work everyday, Mondays through Sundays, plus bank holidays without charging you additionally
Our cleaners supply themselves with high-quality materials and tools.
Our only focus has always been our clients' satisfaction. That is why we have trained our cleaners to pay attention to any spot or stain and not to leave dirty mark unnoticed and uncleaned. The procedures and methods we have been using proved to be the most efficient.
We will not get tired of telling you how professional we are. We will not get tired of showing and performing outstanding results. If you need prove to make yourself believe that we are the best end of tenancy provider, see our page with countless positive reviews. Then grab that phone and make that call.